Why RTA?
The Forest
Forest resource management is essential to provide the more than 20 million wood ties railroads use annually.
We represent an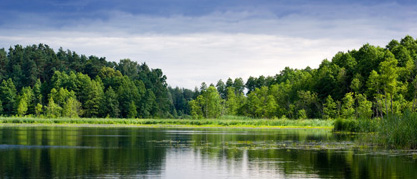 industry that can produce ties lasting longer than it takes to grow the trees to replace them. We're involved in efforts to improve efficiency in our timber-producing members' operations.
RTA supports the careful, ongoing management of renewable forest resources. Forests now have substantially more annual growth than harvests. Reports on these issues are featured in Crossties magazine.
Continued Research and Testing

Wood crossties have been supporting North American railroads for almost 200 years. No other material has even come close to wood's track record. The RTA works to make that record even better -- under all track configurations, speeds, and loads. We have a large library of RTA sponsored research on this website for your benefit.
The Market
The treated wood crosstie marketplace includes: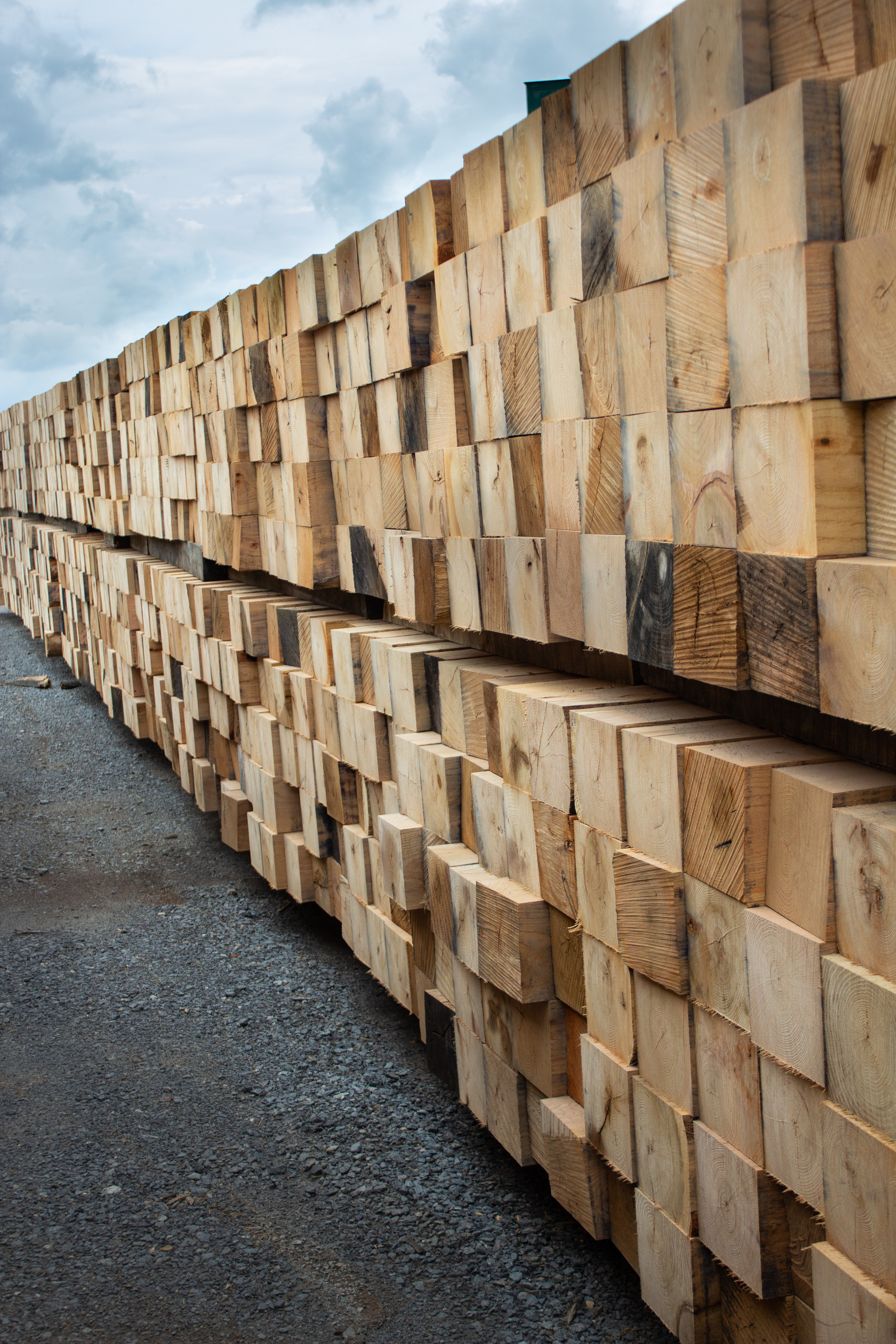 Researchers

Educators

Foresters 

Loggers and sawmillers 

Tie buyers and wholesalers 

Wood preservers 

Railroads 

Preservative producers

Manufacturers of machinery, parts, fastening systems, tie plates, tools & hardware

Recyclers

Construction companies 
RTA works to keep tie markets strong and sustainable. RTA's mission includes working to enhance the potential for our members' products and to make sure those products meet the market demands. The key to successful competition in today's railroad industry is information. RTA is your best resource for information about treated wood crossties.