Help
RTA's Business-Enhancing "Networking-with-a-Purpose" Community is Here!
To get started:
 1. Log in to your profile. Forgot username and/or password? Email or call us at 770-460-5553 for help. 
 2. Upload a profile picture or edit your existing one.
 3. Make connections with friends and colleagues.
 4. Create or join a Circle to engage in special interest groups.
 5. Send private messages to members (or use Search to find direct email contacts).
 6. Check your privacy settings allow you to control who has access to each area of your profile.
 7. Set your Contact Preferences to allow maximum # of ways for you to connect with members
 8. Learn more about new features. View the webinar on the member landing page.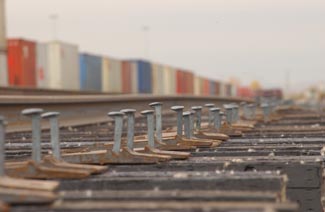 FAQs