2021 Crosstie Grading Seminar
 in the Florence, South Carolina Area
August 9-11 2021
August 12th will be an extra day of exclusive in-depth instruction
Sponsorship Now Available. Please contact Regina K. Robuck, RTA Director of Partnership Relations at [email protected].

Overview: 
This seminar is three full days of instruction. Click on the links to see the tie grading announcement and detailed agenda, and printable registration form that outlines the course topics.
Check out the video to see a sample of what will be covered in this educational seminar!
RTA Tie Grading Seminar on Wood Identification Module 2 from Railway Tie Association on Vimeo.  
The 2019 Tie Grading Seminar took place on August 5-8 
in the Texarkana, Arkansas area. 
Congratulations to our 2019 Tie Grading Amazon gift card winners: 
Reduced Speed Grading Test                                    Tie Grading Derby
Eric Lehr, Applied Testing & Geosciences               Nathan Hosterman, Koppers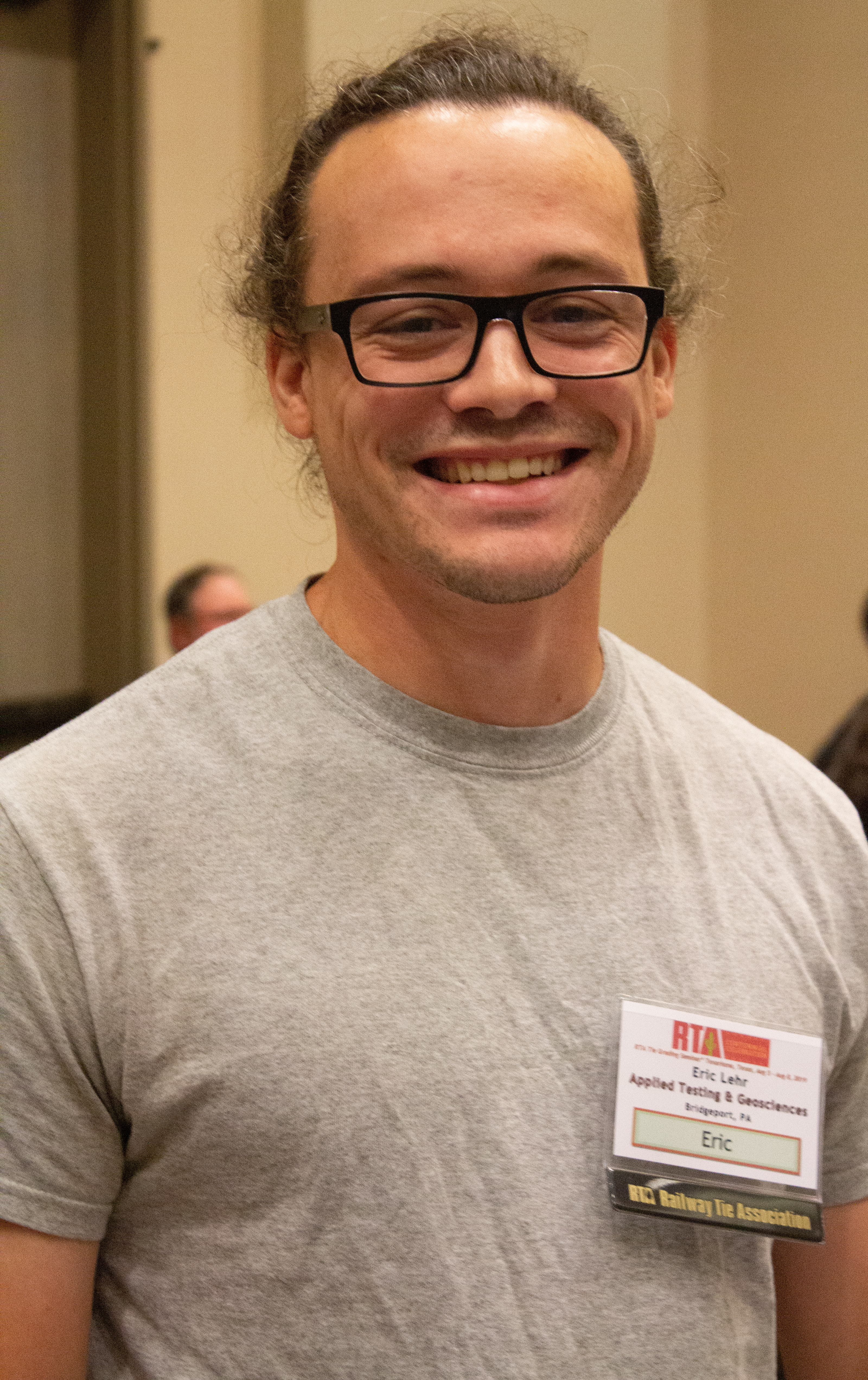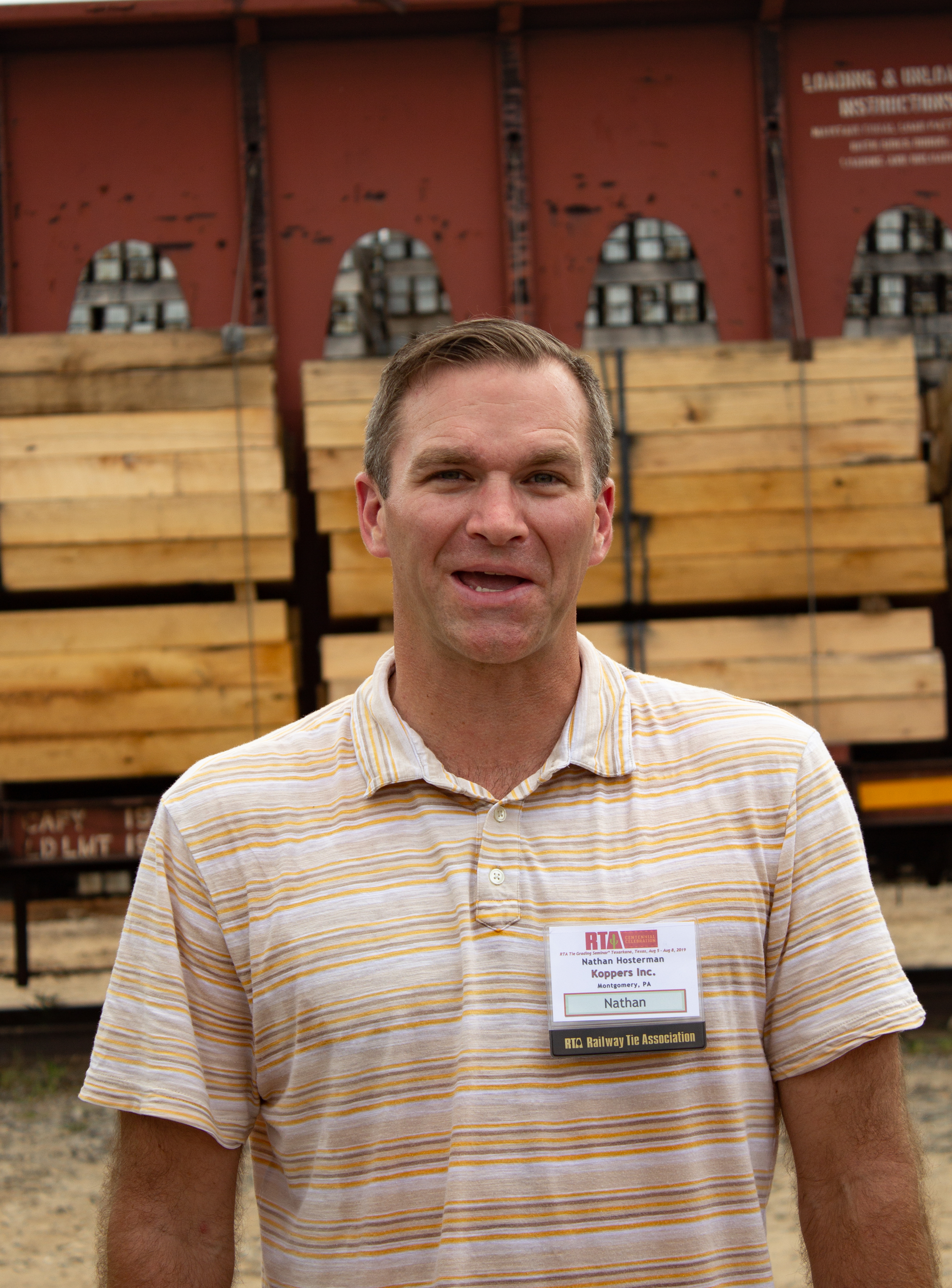 About RTA's Tie Grading Seminar