Spouse/Guest and other optional activities:
These activities are optional and require additional registrations. Minimum and Maximums must be met. There will be an additional charge for anyone who wants to attend and who doesn't preregister for these activities.
Private Jeep Excursion into the Sonoran Desert
Experience the desert first-hand! Our knowledgeable guides will lead you through the plants, animals, and history that make the Sonoran Desert unique. On the way you will learn about the life of the giant saguaro cactus, visit a thousand year-old Hohokam Indian occupation site, and see bountiful desert wildlife. Our guides will even bring along a critter or two! Lunch included.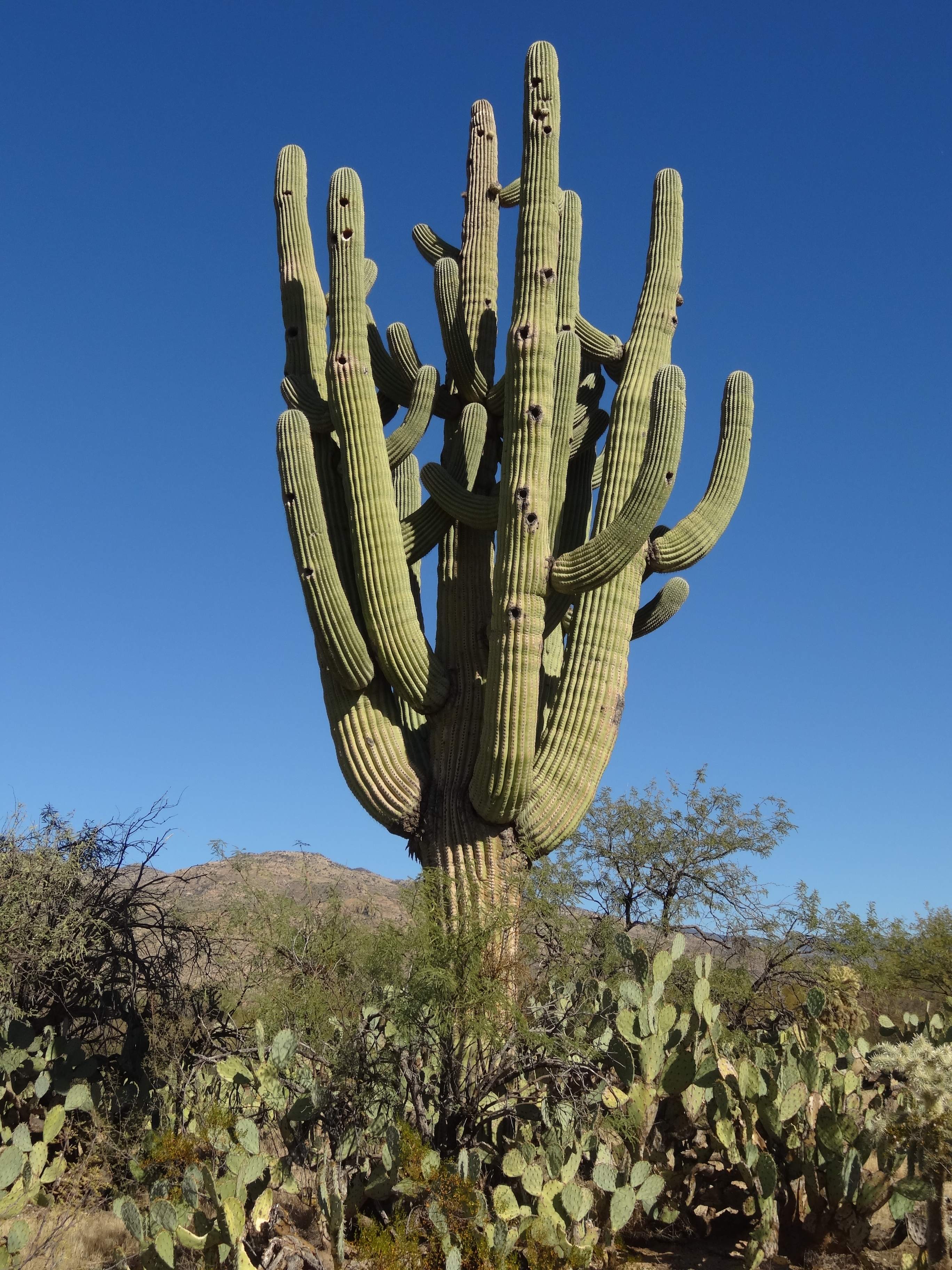 Private Best of the Barrio Tour
You will ride aboard one of our luxury vehicles through Tucson's Barrio while getting an insider's look at each location and their recipe for success. With tastings ranging from handmade pastries/tortillas, carne asada and Sonoran hot dogs, to chicken quesadillas, you will not go home hungry. This combination of cuisine, history, and fun has already proven to be a winner with visitors and locals alike. This tour is a Tucson Weekly "Best of Tucson" Award winner. In 2012, it inspired Visit Tucson's international marketing campaign, "The Best 23 Miles of Mexican Food", which proudly declares that the "Best 23 Miles of Mexican Food" north of the border is found in Tucson.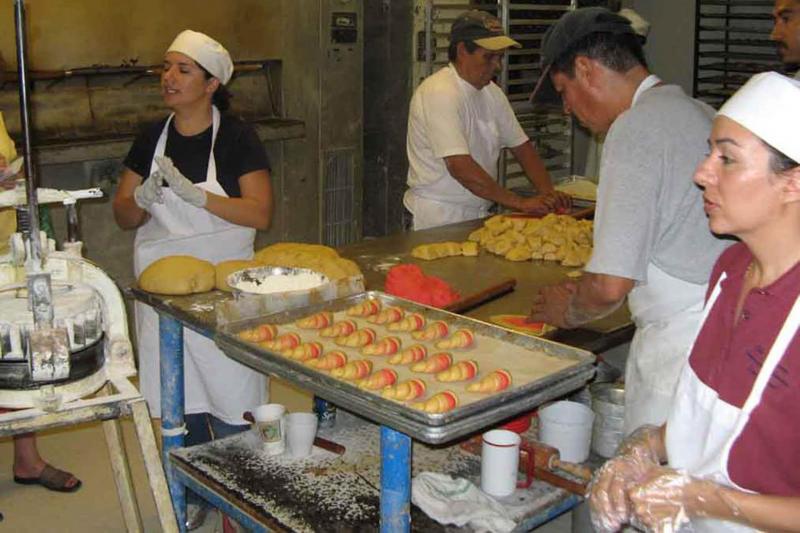 Spouse Breakfast "Light" Continental Breakfast
For those not attending the optional Sonoran Desert Museum and Raptor Free Flight Experience
Sonoran Desert Museum and Raptor Free Flight Experience

Spend the day at the Sonoran Desert Museum and experience one of the wonders of the desert at the Raptor Free Flight. The Desert Museum is ranked on TripAdvisor.com as one of the Top 10 Museums in the country and the #1 Tucson attraction. Unlike most museums, about 85% of the experience is outdoors. The 98 acre Desert Museum is a fusion experience: zoo. botanical garden, art gallery, natural history museum, and aquarium. Boxed breakfast on the bus included. Lunch on your own at the museum.

230 animal species
21 Interpreted acres w/ walking paths thru various desert habitats
1,200 types of plants — 56,000 individual specimens
One of the world's most comprehensive regional mineral collections
The

Hummingbird House

visit will leave you breathless with how close you can get to the birds
Raptor Free Flight Experience is THE Desert Museum presentation that you don't want to miss. You'll have birds of prey fly so close that you can feel the rush of wind as they whiz by. The birds fly completely untethered, without leg straps, in an open desert presentation you must see to believe. Owls, hawks, falcons and the only raptor species that hunts as a family (like wolves) are featured with 2 separate presentations at 10am and 2pm the day of your visit.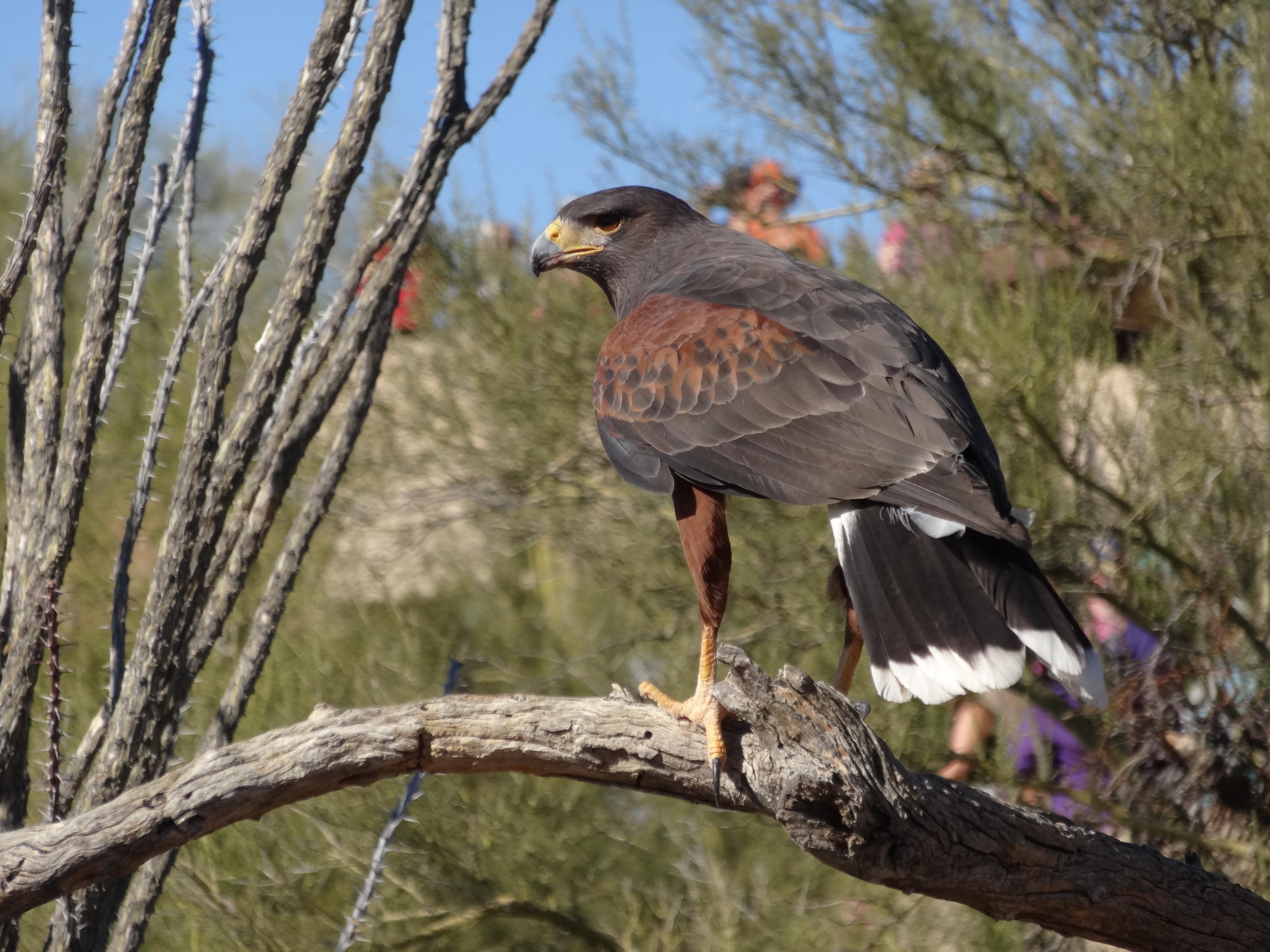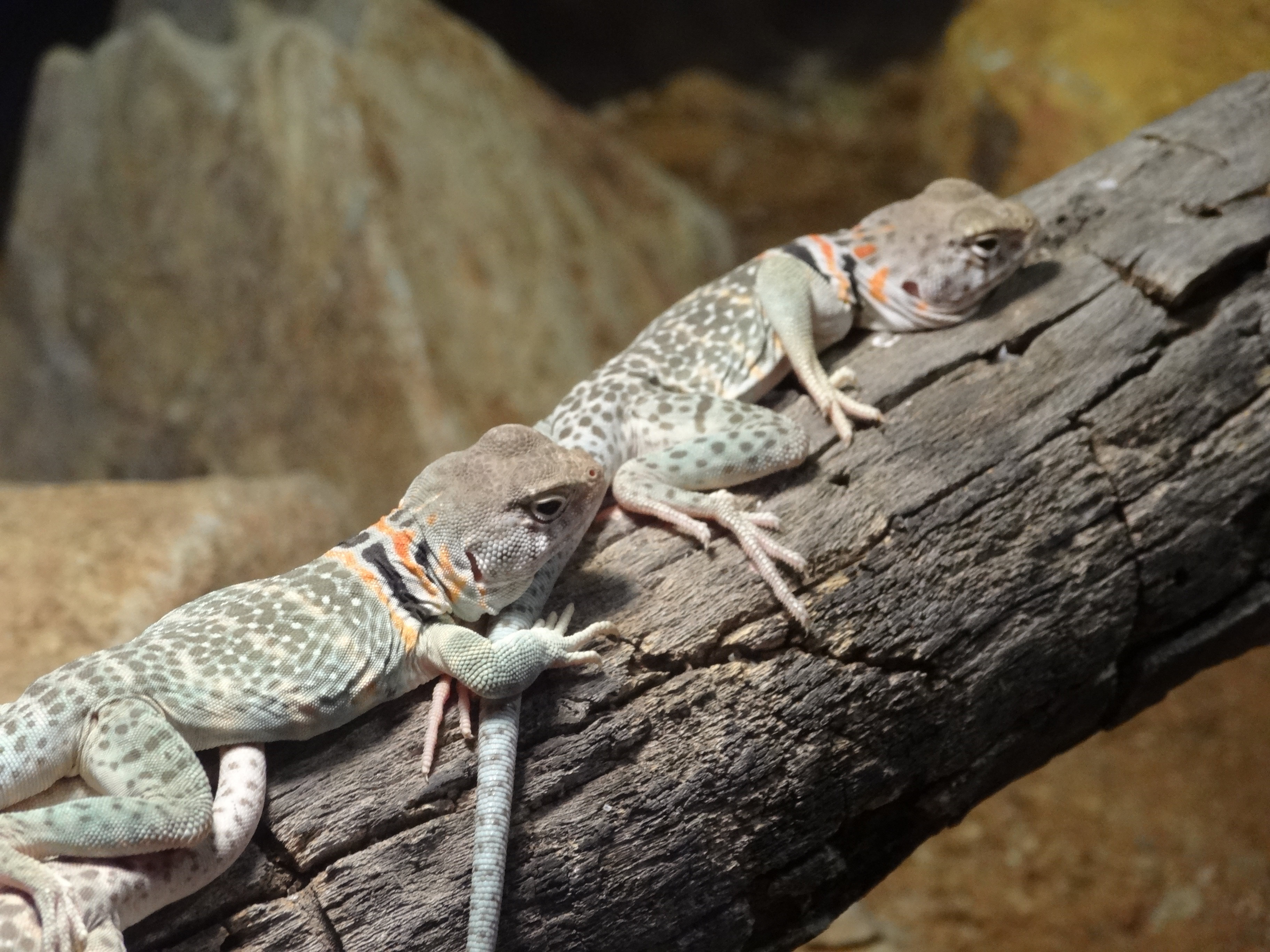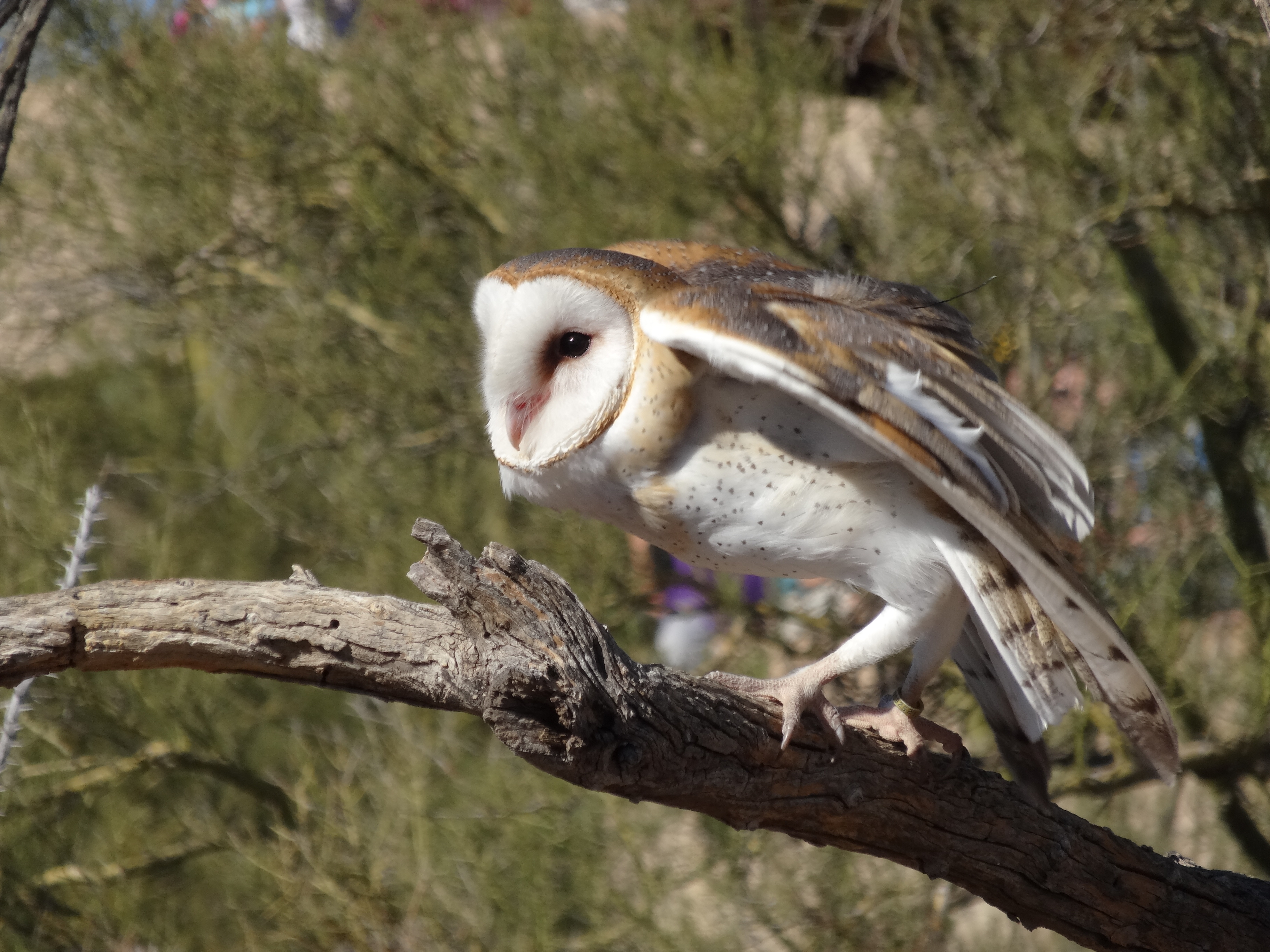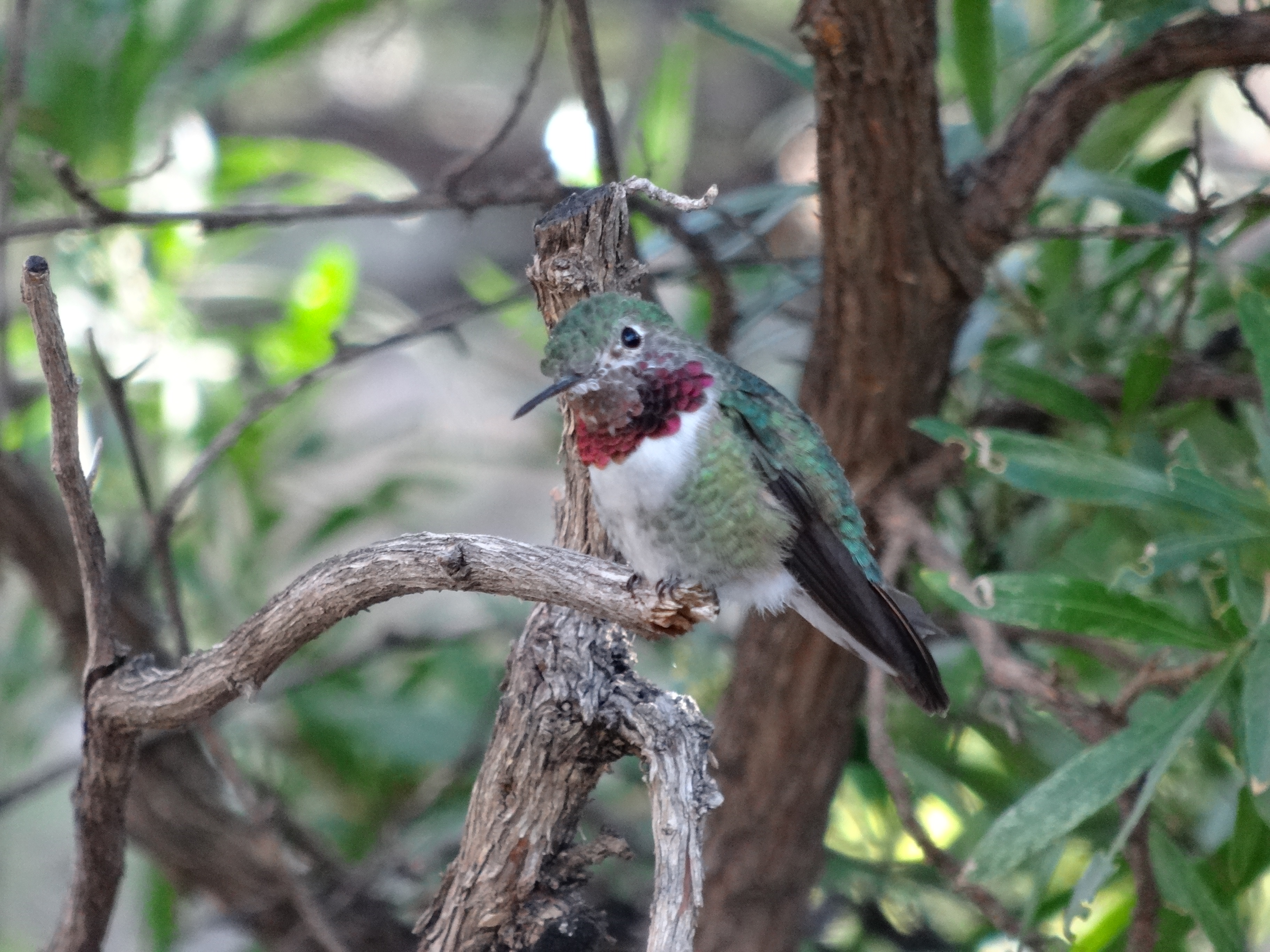 RTA Golf Tournament Grand Cypress Course
Starr Pass Golf Club legend began more than 120 years ago when Richard Starr crafted a trail through the rugged wilderness of the Tucson Mountains. PGA Tour Commissioner Dean Beaman personally selected the Starr Pass Golf Club site. With the help of renowned golf course designer Bob Cupp and PGA Tour professional Craig Stadler, they created a world-class TPC golf facility. Starr Pass Golf Club hosted the annual Tucson Open between 1987 and 1996. A true desert course, natural elements are used as hazards while showcasing majestic vistas of the Catalina Mountains. Legends such as Arnold Palmer, Phil Mickelson, Payne Stewart and Nancy Lopez have carved their way through this historic golf course.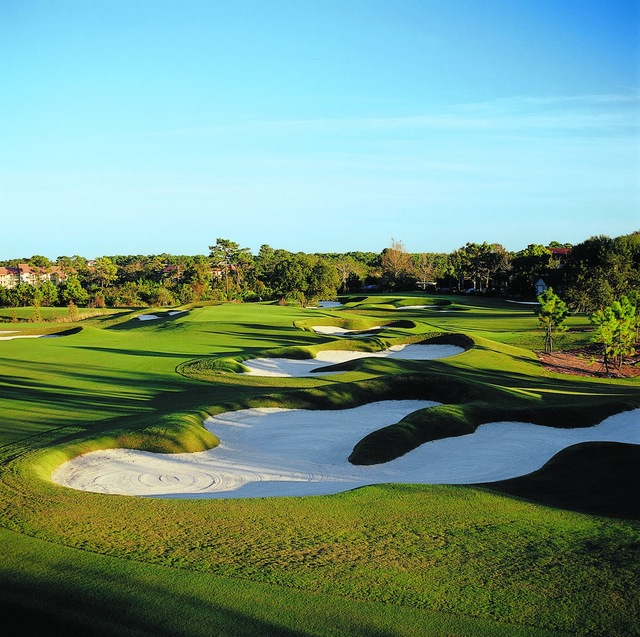 Information about the course, rentals, and amenities.