Information, Education, Research & Development, Stewardship
The Railway Tie Association is the forum for the interests and needs of all groups that depend on the wood crosstie for their business success.
Our mission since 1919: To ensure that the engineered wood crosstie system continues to evolve and improve in order to remain cost-effective and to meet the ever-changing requirements of track systems around the world.
Training
University of Delaware and RTA partnering to offer PDH courses online! Special pricing for RTA members.
Get started today by clicking here.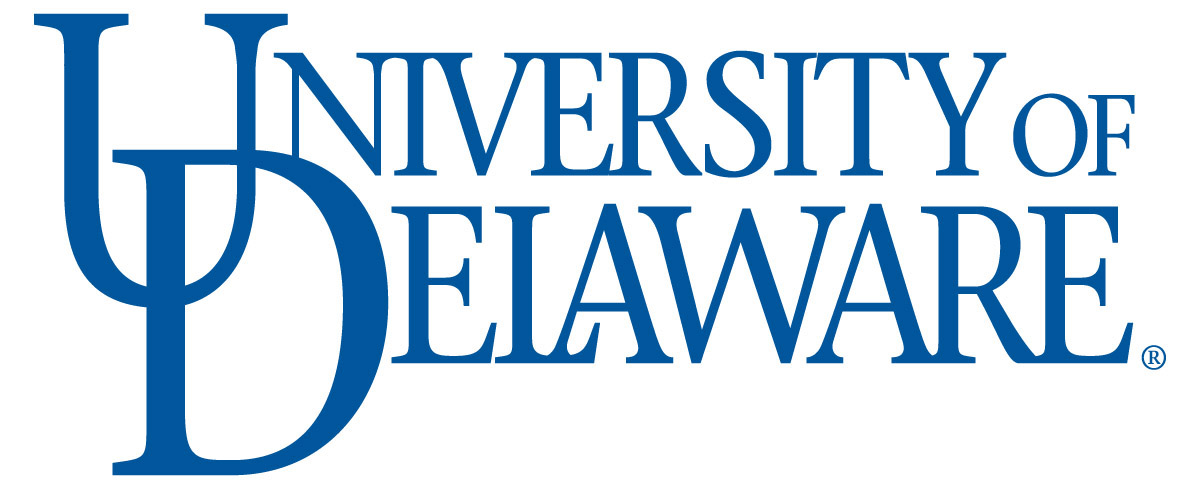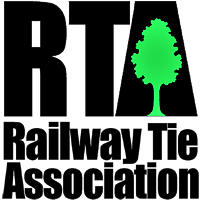 Video Message from RTA about wood crossties' history of service. Click here for the full-length version.